A revolving cast of some of the best improvisers improvise a play inspired in the moment by the guest musician.
NEXT SHOW: Friday, May 16  8pm at 

Standard Toykraft

 with Guest Musician Dave Foster (

Bubble

) with Rembert Block!
Improvisers:
Adam Feingold (UCB)
Ed Illades (IO Chicago)
Shannon Manning (Second City, IO, UCB, "Conan")
Monique Moses (PIT, Story Pirates)
Louie Pearlman ("Billy on the Street", Story Pirates, Spidey Project)
Tom Purcell ("Colbert Report")
Mary Regan (
UCB, Magnet, PIT)


Rylan Venegas (Magnet)
more!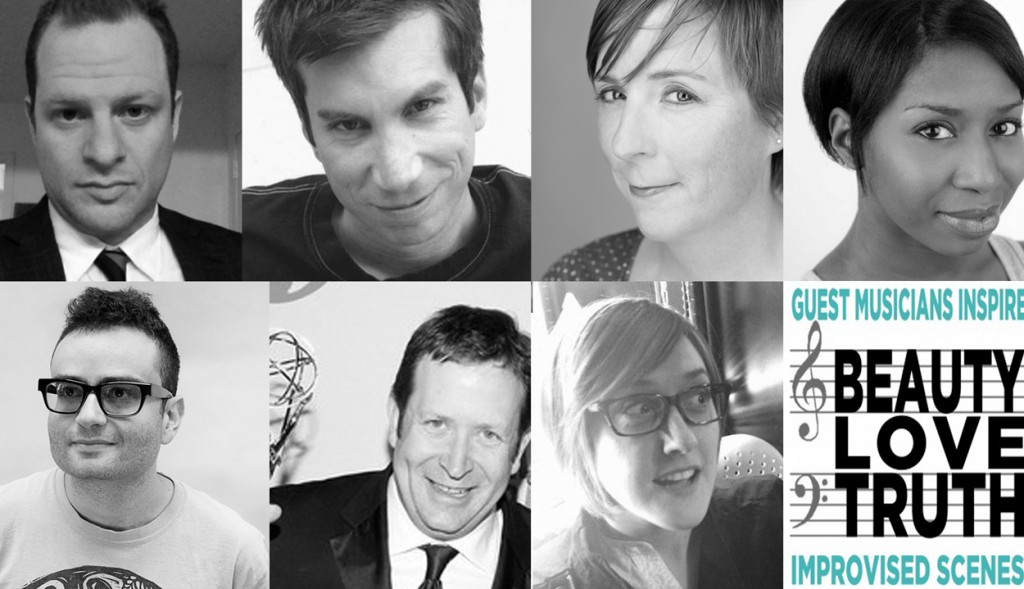 Plus an introduction by JAMI ATTENBERG (Author The Middlesteins) who will hold forth on the topic of beauty, love, and/or truth!
All this, plus drinks and a hang before and afterwards…for $10.
Advanced tickets available. 
Friday, May 16, 2014 8pm at Standard Toykraft 722 Metropolitan Ave, Brooklyn, New York. L to Graham or G to Metropolitan.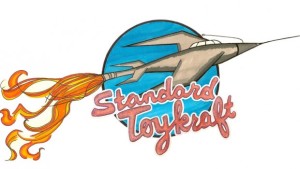 More about Dave Foster (Bubble)
"In the late '70s, Television was among New York's most exciting new wave bands. So when former Television bassist Fred Smith co-produces a CD, one is anxious to check it out. Smith co-produced Bish Bash, Bubble's first full-length album, with two members of the New York band (singer Dave Foster and drummer Tom DeVito), and while his participation grab's one's attention, it is Bubble's solid songwriting that ultimately keeps it. Although Smith does his part to make the album sound as good as it does, Bubble doesn't need a former Television member to be validated. The songs are memorable, and none of them sound anything like Television. Bish Bash is retro, but not in a new wave sense. Rather, the songs on this CD have a strong late '60s/early '70s flavor. The Byrds, Big Star, Badfinger, and late-period Beatles are obvious influences, as are John Lennon's early '70s solo recordings. Bish Bash contains a few aggressive rockers ("Tell Me What You Want" and "Rainy Day"), but most of the material is reflective and dreamy rather than aggressive. Regrettably, Bubble didn't do nearly as much recording as it should have in the 1990s; the band formed in 1994 and recorded an EP in 1995, and it wasn't until this 2000 release that Bubble finally got around to providing a full-length album. This appealing, if less than groundbreaking, effort makes one hope that Bubble will spend a lot more time in the studio in the future." 4 out of 5 stars, Alex Henderson, All Music Guide