Thursday, March 22nd at 10pm at the PIT
$10, $45 (FEST PASS)
This month's musical guest Niall Connolly will play his songs to inspire improvised scenes. Nothing is planned; it's all improvised. You will never see this show again!

This month's IMPROVISERS include:
Tony Carnevale (Channel 102, Tony Carnevale's Greatest Hits) LAST SHOW BEFORE HE MOVES TO LA!
Kirk Damato (UCB, Cakey! The Cake From Outer Space, Picasso at the Lapin Agile-Tokyo)
Kaitlin Fontana (Buckshot 'n' Benny, CTV's "The Party")
Arlen Konopaki (Scratch, Rapid Fire in Edmonton, Alberta)
Shannon Manning (UCB, Magnet, PIT, IO Chicago, "Conan")
Louie Pearlman (Story Pirates, The Spidey Project, Magnet)
Natasha Rothwell (Oh Boy!, Hodapp and Rothwell, The Story Pirates)
Ashley Ward (PIT, Magnet, UCB, "Jeopardy!")
Future casts, special guest actors, and musicians might not be publicized so join the mailing list if you want the scoop.
MORE ABOUT NIALL CONNOLLY:
From New Mexico to Budapest, Niall Connolly has played over 200 concerts in 10 countries in the last year. Performing at festivals, embassies, theatres, cinemas, bookshops, hot springs, rooftops and basement bars, Connolly has built an equally loyal and diverse fanbase. A hardcore contingent of fans who have Niall's name tattoed on their arms recently had their title challenged by an Englishman who knocked a wall in his own house so he could host a Connolly concert. In recent years he has performed at Glastonbury, The Prague Fringe Festival, The Glasgow West End Festival as well as the Cork Folk, Jazz and film festivals. He has shared the stage with countless Americana and Irish folk legends including Evan Dando, Lambchop, John Spillane, Damien Dempsey and Glen Hansard. Connolly has also had his works used in an Irish Cultural Studies course in Hungary, Advanced English Language classes in China and a philosophy class in Brooklyn. Based in New York for the last 3 years, Cork-born Niall is currently working on his fourth studio album. Expect a combination of interesting lyrics, infectious melodies and extremely well crafted songwriting from a performer who has never been afraid to stare into the abyss and tell it a bad joke.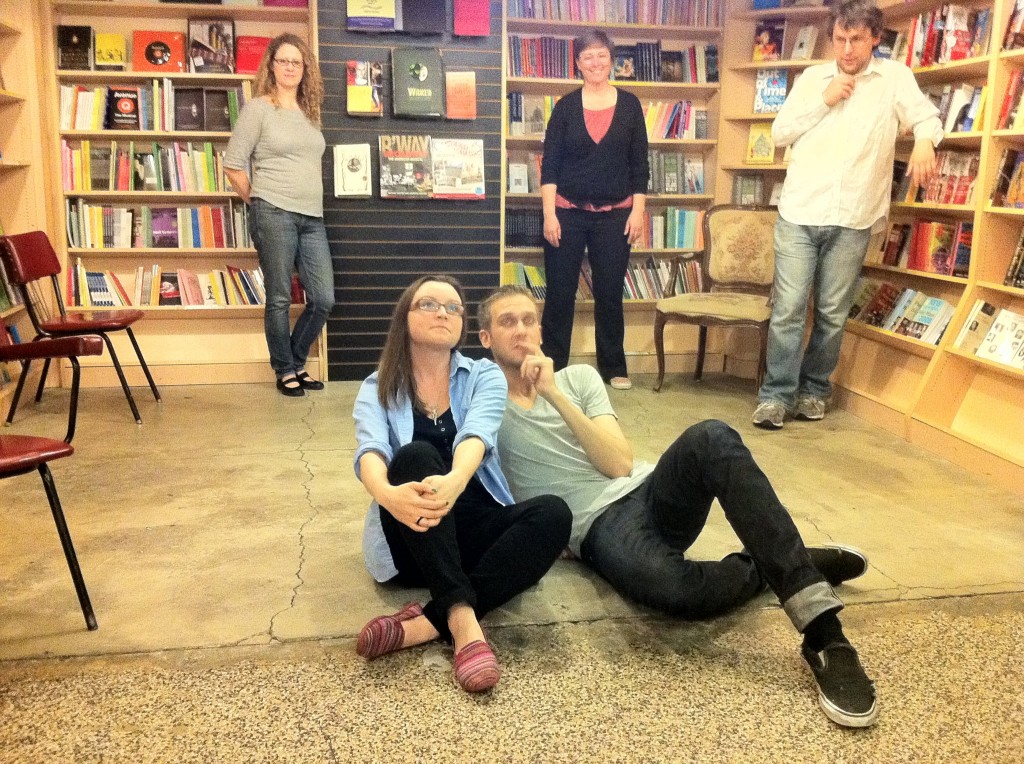 LOOKIT some of our wonderful musical guests so far: