A revolving cast of some of the best improvisers come to improvise a play inspired in the moment by the guest musician.
NEXT SHOW: Saturday, March 22, 2014 at 8pm at Standard Toykraft 722 Metropolitan Ave, Brooklyn, New York. L to Graham or G to Metropolitan.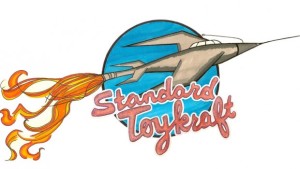 And LOOKIT:
IMPROV FOR POETS AND GENIUSES. An improv workshop for everybody.